When you play at a newly established casino, you might expect lots of free spins or a really generous welcome bonus consisting of free spins. It's not an unreasonable expectation since free spins are one of the most common bonuses given to players. Free spins let you play lots of different slot machines, and the best thing about it is you don't need to bet any money at all. This has made free spins and slot machines the most popular games on the market at the moment.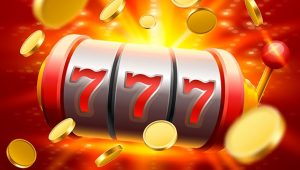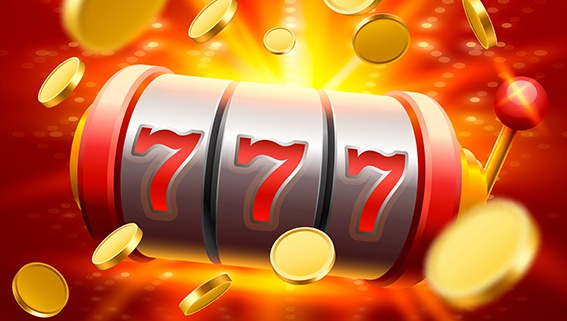 Duelz has, however, chosen to develop a slightly different and unique bonus concept. At Duelz no registration bonus awaits you with no-deposit free spins, and you won't find any free spins in the welcome chest given to new players. To collect free spins you must first participate in the duels on the site. A duel means you'll compete with another player at the Duelz casino, an opponent you have to beat using all your cunning and skills. For each duel you win you'll receive something called 'spells'. Spells are Duelz' own bonus system which can consist of tips on how to earn more money or advice on how to defeat your opponents on the battleground. In addition to these exciting and entertaining tips, you can also win free spins.
Wagering Requirements and Rules
To get some of the awesome Duelz free spins you have to participate in duels. Duels are arranged every day, so there will always be access to free spins. But remember that your free spins come with terms and conditions. You must, for instance, wager all the winnings from the free spins at least 40 times.
Duelz doesn't have the highest wagering requirements on the market, but neither does it have the lowest. 40 is a fairly normal amount for an online casino and nothing to make you raise your eyebrows. Duelz doesn't try to make things difficult for its players in any way, making it clear what types of games contribute most to the wagering requirement. If you want to reach the requirement as quickly as possible, slot machines are, without a doubt, what you should bet your money on. A slot at Duelz contributes to the wagering requirement with 100%.
Duelz' general terms and conditions regarding bonuses also include a rule you have to follow, a rule concerning the time you have to make use of the bonus. If you haven't used up your bonus or if you haven't succeeded in reaching the wagering requirement within six months, the bonus and any winnings will be returned to the gambling site. Six months seems like a very long period of time for a player to wager their free spins, so the period probably only applies to the welcome chest and the spells contained within it. Usually, a customer only has 24 hours to wager the winnings from free spins. If you have any questions concerning the terms and conditions for bonuses from free spins, we recommend you contact customer support for information and guidance.